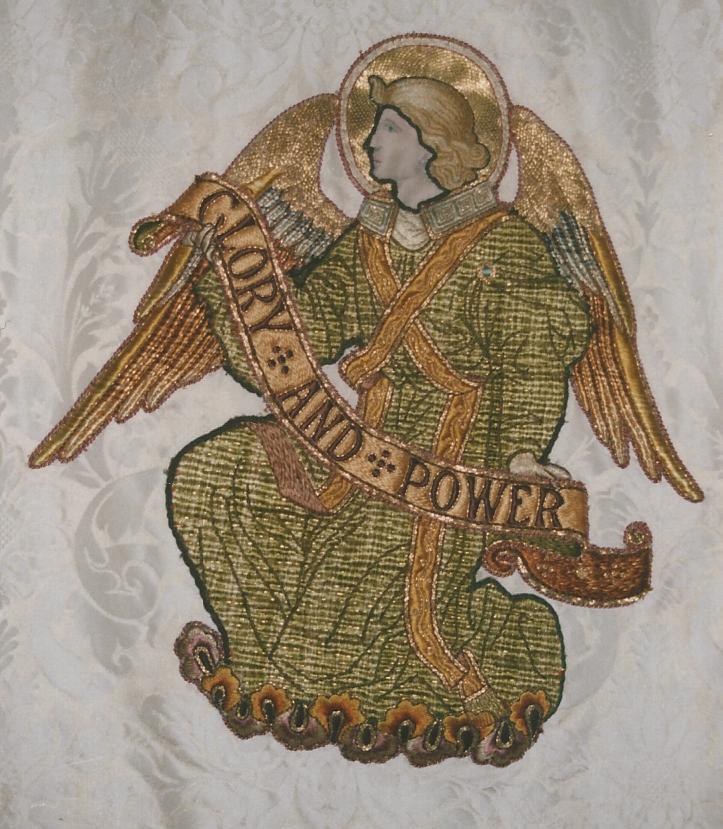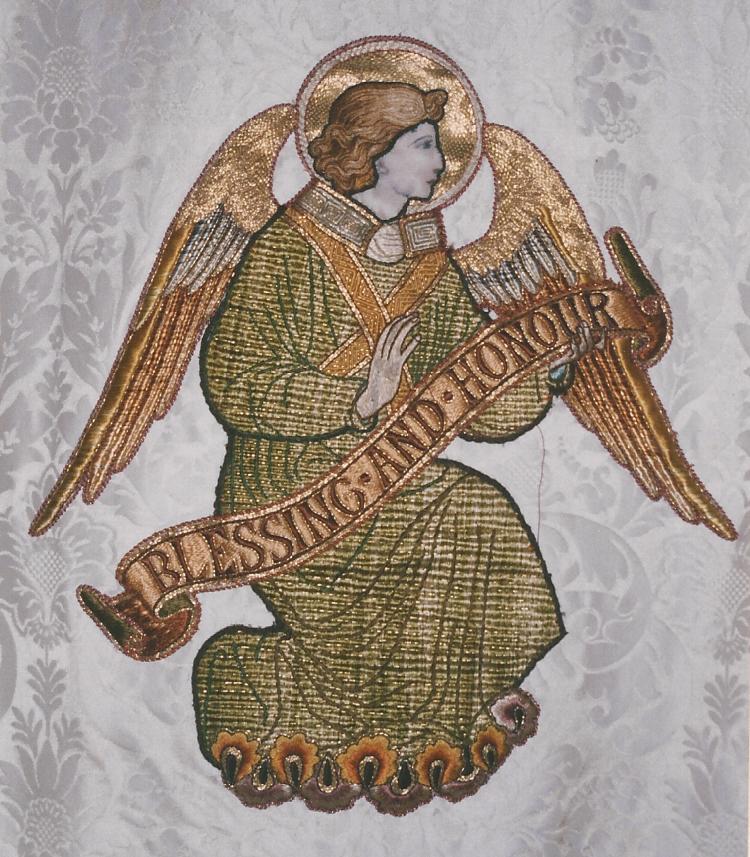 Welcome to the Parish of Kingswood
St Andrew ~ The Wisdom of God
Whether you are simply visiting, or looking for a church to make your spiritual home, the Clergy and Church Wardens would like to welcome you to the parish of Kingswood.
This website gives you an introduction to the life and worship of the congregations of our two churches: St Andrew's, Kingswood and The Wisdom of God, Lower Kingswood.
This is a Church of England Parish in the Deanery of Reigate and the Diocese of Southwark.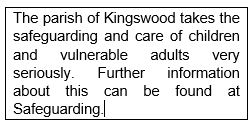 Follow the link below to today's service
Sunday Worship for the 3rd Sunday in Easter, 18 April 2021
To donate to the work of the parish please use the button below or
to set up a Standing Order please email the Treasurer for a Form.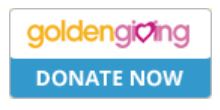 Details of upcoming Services and Special Events
Like us on Facebook.
Registered Charity Number: 1172427